Know the price range you qualify for before viewing
ESTIMATE YOUR MORTGAGE PAYMENT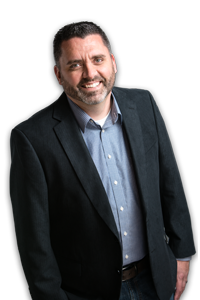 Are you curious what your total monthly payment might be on your new home? Tired of adding up everything on a scratch pad?
My free mortgage calculator will not only help you figure out your loan Principal and Interest (PI), you'll also get a breakdown of your property taxes, hazard insurance, and Private Mortgage Insurance as well. 
I hope you find this calculator helpful while you're searching for homes.

MORTGAGE CALCULATOR
Instructions: Please complete the form below and click "Calculate" to see your results. "Private Mortgage Insurance" is automatically calculated, depending on the amount of your Down Payment. (Hover over the field labels if you need clarification.)
Your Loan Info
Your Results
Total Est. Payment:
P+I

Taxes

Ins.

HOA

PMI

P+I: Monthly Principal + Interest payment at the interest rate, term and loan amount you've chosen
Taxes: Monthly property taxes, equal to 1/12th the Annual Taxes amount
Insurance: Monthly Homeowner's Insurance, equal to 1/12th the Annual Insurance amount
HOA Fees: Monthly Homeowner's Assn. fees, equal to 1/12th the Annual Taxes amount
PMI: Monthly Private Mortgage Insurance, rate varies and applies for loans with less than 20% down
Disclaimer: All information deemed reliable but not guaranteed. This is not an offer to lend, and your figures will likely be different than what are shown. While the goal of this tool is to educate and inform you, it is no substitute for the advice and counsel of a real estate lending professional.