Did you remember to get Pre-Approved for financing yet?
AGENCY RELATIONSHIPS FORM (DOWNLOAD)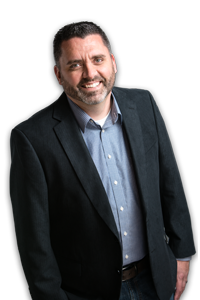 Minnesota State Law REQUIRES that this form, and the different types of real estate relationships, be explained to ensure that you know your rights as a BUYER and/or SELLER. That's correct, you have rights and you need to know them. Before we start working together, we will review this form together and I will make sure that you understand everything. This form is not a Buyer's Representation Contract, but merely a disclosure (for your own benefit) to let you know what the different relationships mean. Simply click the button below to download a copy of this form (at no cost or obligation) and take a moment to review before our scheduled meeting. Feel free to call me anytime with questions regarding this document. Thank you! 

GET IT HERE – FREE
Instructions: Please click the DOWNLOAD FORM button below to instantly-save the Agency Relationships form to your computer/device.