Did you remember to get Pre-Approved for financing yet?
NEED A TRUSTWORTHY HOME INSPECTOR?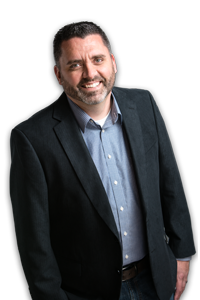 Whether you're a homeowner or a homeowner-to-be, a home inspection can be a good investment of time and money. Just like most people go to the doctor for a regular check-up, having a home inspection is a chance to get a third-party expert opinion and learn more about potential molehills before they turn into mountains.
My preferred Home Inspection Company here in the Greater Mankato Area is Prokore Inspections, founded in 2007. They're Southern Minnesota's leading provider of residential inspections, energy testing and building performance consulting. Prokore has a decade of experience and has completed over 1600 inspections, and they give an unparalleled perspective into the condition and performance of existing and new-construction homes. Prokore takes extreme pride and dedication in their work, and that's why I recommend them.

BOOK A HOME INSPECTION
Instructions: To book a Residential Home Inspection or Energy Audit for an existing home please click the OPEN APPT REQUEST PAGE button below. You will be redirected to the Prokore Inspections website, where you can continue your appt request (Link will open a new window.)