Looking for home listings in Mankato, MN (and surrounding communities?)
FREE RESOURCES FOR MANKATO AREA HOMEBUYERS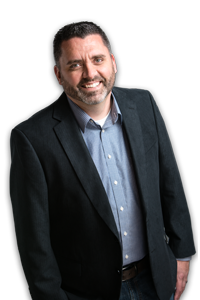 If you're thinking of buying a home in Greater Mankato or surrounding areas, don't forget to check out my Featured Listings For Sale. Feel free to make use of the resources on this page to help you in your search. If you have questions or require additional assistance, don't hesitate to contact me by phone or email.

Download my FREE home search app to search and receive properties in the palm of your hands by phone, tablet, or computer
See what properties I currently have listed For Sale in the Greater Mankato area, with professional photography available for every listing
Simplify Your Search! Sign up to receive DAILY EMAIL UPDATES with homes that match your specific budget and personal search criteria
Learn about the current financing options available to you and how much you will qualify for to purchase in today's market
If you're looking for a reliable home inspector, I'd be happy to point you in the right direction.
If you already know the home listing you want to view, you can submit a showing request here
Get an in-depth overview of what's really happening in the Greater Mankato real estate market with my FREE report
Determine the monthly payment of your new home with this handy online Mortgage Calculator
See the obligations I have to you as an agent in the State of Minnesota (free download)